XIKAR Punch & Cutters
XIKAR cigar cutters are bold, masculine and beautifully engineered. The Xi series is designed to be both comfortable in the hand and well-balanced for a perfect cut. Other cigar cutters within the distinguished XIKAR family such as the cigar scissor, punch, v-cut, cigar knife and ultra slim cutters are all perfectly in tune with the needs of the modern day cigar aficionado. The unique range of cigar cutters complements every cigar smoker while providing signature performance. XIKAR has the right cigar tool for every occasion; v-cut, straight-cut, scissor cut, or punch.
The patented Xi cutter became the market leader of non-disposable cigar cutters and XIKAR continues to design products that differentiate our offering from our competition.
XIKAR is growing the Allume family with the all new Allume Double and Triple. These additions are sleek, stylish and powerful jet flame lighters. They have been engineered for performance, strength and dependability. The Allume double and triple give you the power you need and the performance you want.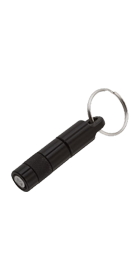 Punch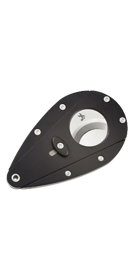 Cutters