Lighters
XIKAR became the leading accessory brand in retail tobacco shops through unique product offerings in all subcategories including lighters, cutters, humidification, travel containers, butane, and cigars. XIKAR has built a solid reputation with customers and consumers for innovative, cool products, fair price and excellent customer service.
Today, XIKAR lighters and accessories are bold, uncomplicated, and masculine designs that have evolved over time, creating affordable products for discriminating men and women. XIKAR's wide range of cigar and pipe lighters compliment the distinguished line of cutters and accessories, and you can guarantee XIKAR will satisfy high expectations placed upon the brand… for life!
We are proud to offer our lifetime warranty on all XIKAR products. If you feel that it fails to live up to our promise of fit, finish & function, simply return it to us & we will cheerfully repair or replace your product. XIKAR reserves the right to repair, or replace at our discretion. Returned items may be replaced with a refurbished equivalent, depending on the age and condition of the return.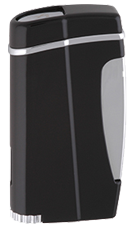 Executive II Lighters Black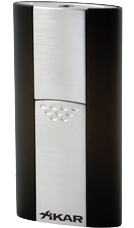 Flash Lighter Black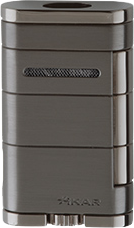 Allume lighter Single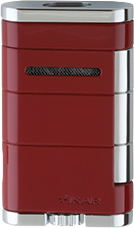 Allume Double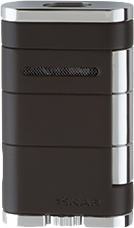 Allume lighter Tabletop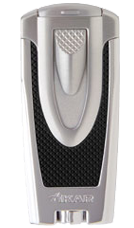 Axia Black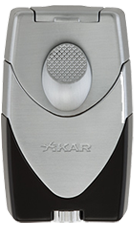 Enigma II Black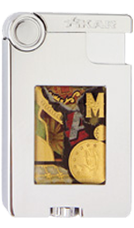 Havana Black